Wayne Public Library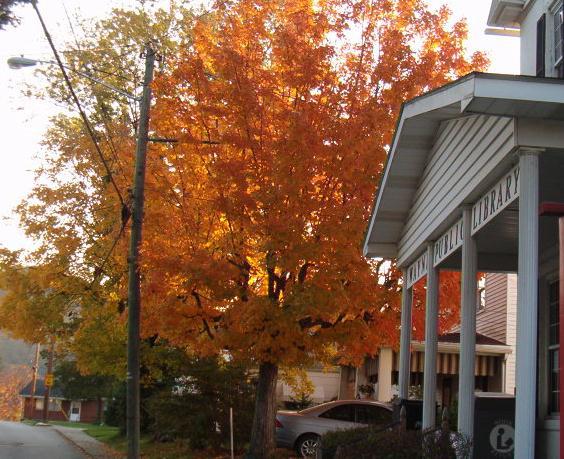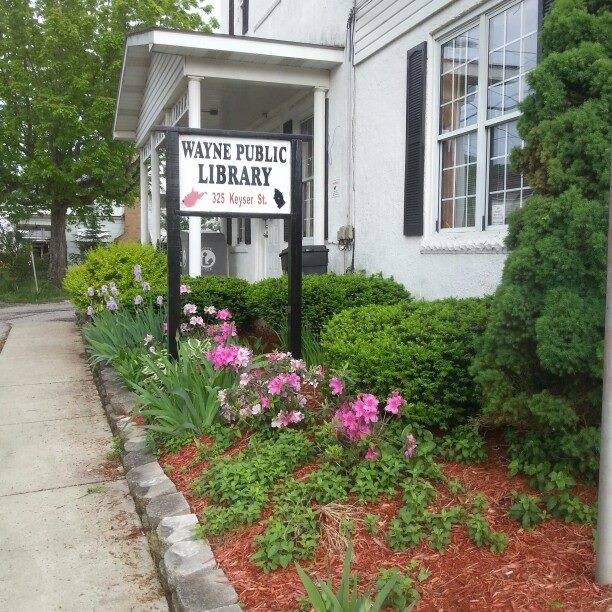 The Wayne Public Library is located in the county seat and serves patrons in southwestern West Virginia and Eastern Kentucky.
The library is part of the Western Counties Regional Library System. Patrons benefit from the collections of all libraries in Wayne, Cabell, Putnam, Mingo, Lincoln and Logan counties. The Wayne Library also offers public Internet terminals along with a wireless Internet connection.
The Wayne Public Library invites the public to join the Wayne Quilters which meets every Wednesday from 10 a.m. to noon. The building features books and other materials downstairs plus a large meeting room on the second floor.
Library Personnel
Branch Manager: Lana Smith
Staff:
Address
Hours
Please be advised hours are subject to change due to inclement weather or public holidays.
Wayne County Calendar
Wayne County Facebook